It is officially fall in Massachusetts!! While we have been seeing some beautiful changing foliage to mark the fall season, we have also been able to hang onto the end of summer with the warmer temperatures still lingering on.  In order to take advantage of being able to still spend the day outside, and before we start shoveling snow off our sidewalks, Cambridge Taxi Cab has put together four places to head to around Cambridge, MA. Weather you want to check them all off in a weekend or space them out during the week, Cambridge Taxi Cab is there for you. Our taxi cabs operate 24 hours, 7 days a week to get you there. Book a taxi reservation online or call at the spur of the moment when you just need a break outside. Either way, make sure you check these places off your list soon!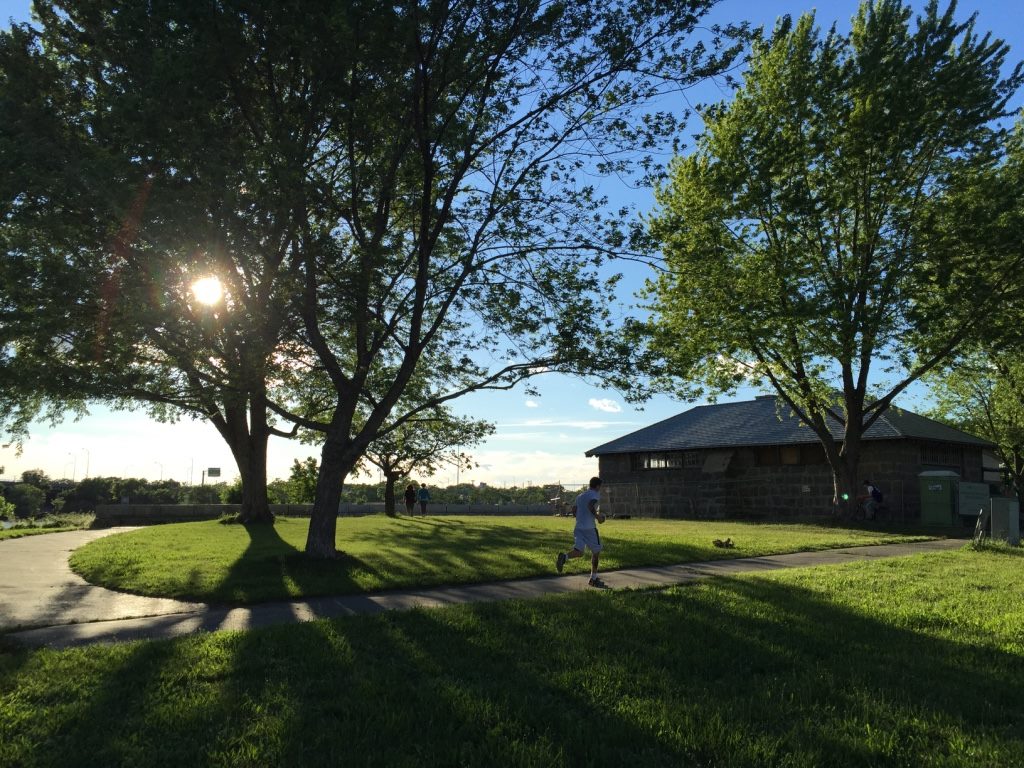 Magazine Beach is a 17 acre park located at 668 Memorial Dr. Cambridge, MA 02139.  It is Cambridge's second largest park. Situated along the Charles River, Magazine Beach features a swimming pool, soccer and baseball fields, and picnic areas. There are also historical buildings located in the park. An 1818 Powder Magazine is the oldest building on the Charles River Basin and the 1912 boathouse of the Riverside Boat Club was the last remaining working mans' club on the river. If you head over on Thursdays, don't forget your yoga mat (and mask) to partake in free yoga at the park!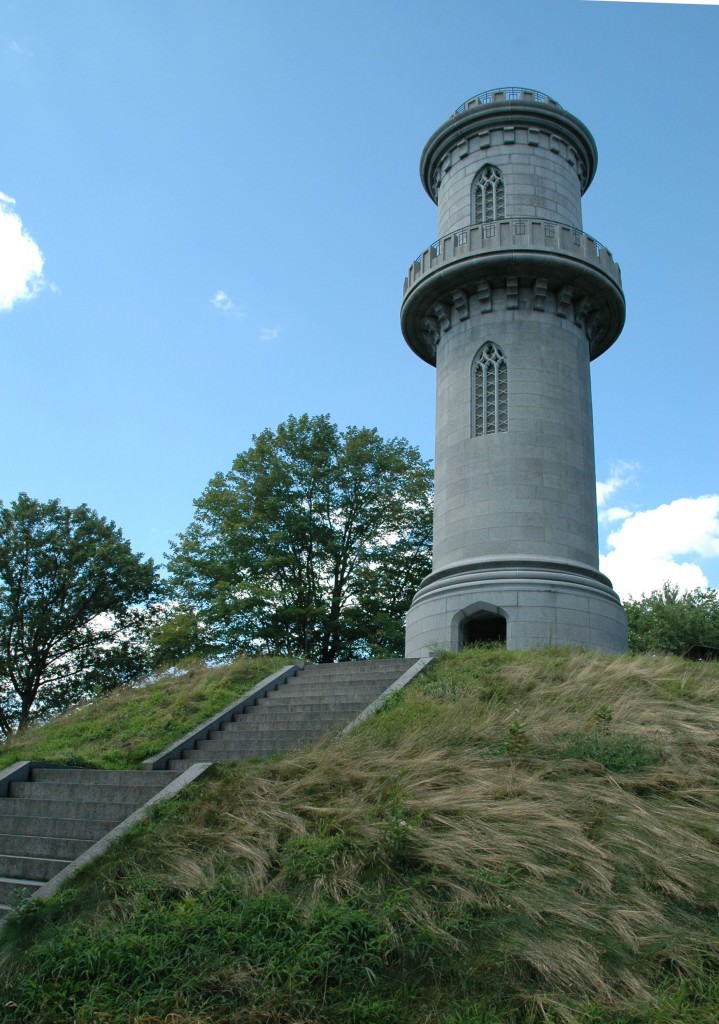 Mount Auburn Cemetery is located at 580 Mount Auburn St. Cambridge, MA 02138.  Purchased in 1831 by the Massachusetts Horticultural Society, it is the first garden cemetery in the United States. Mount Auburn Cemetery was listed on the National Registrar of Historic Places in 1975 and was designated a National Historic Landmark in 2003. Begin your visit by stopping at the Visitors Center in Story Chapel. It is located inside the main gate. While there, be sure to take the self-guided tour which commemorates the 100th anniversary of the passage of the 19th amendment, the woman's right to vote.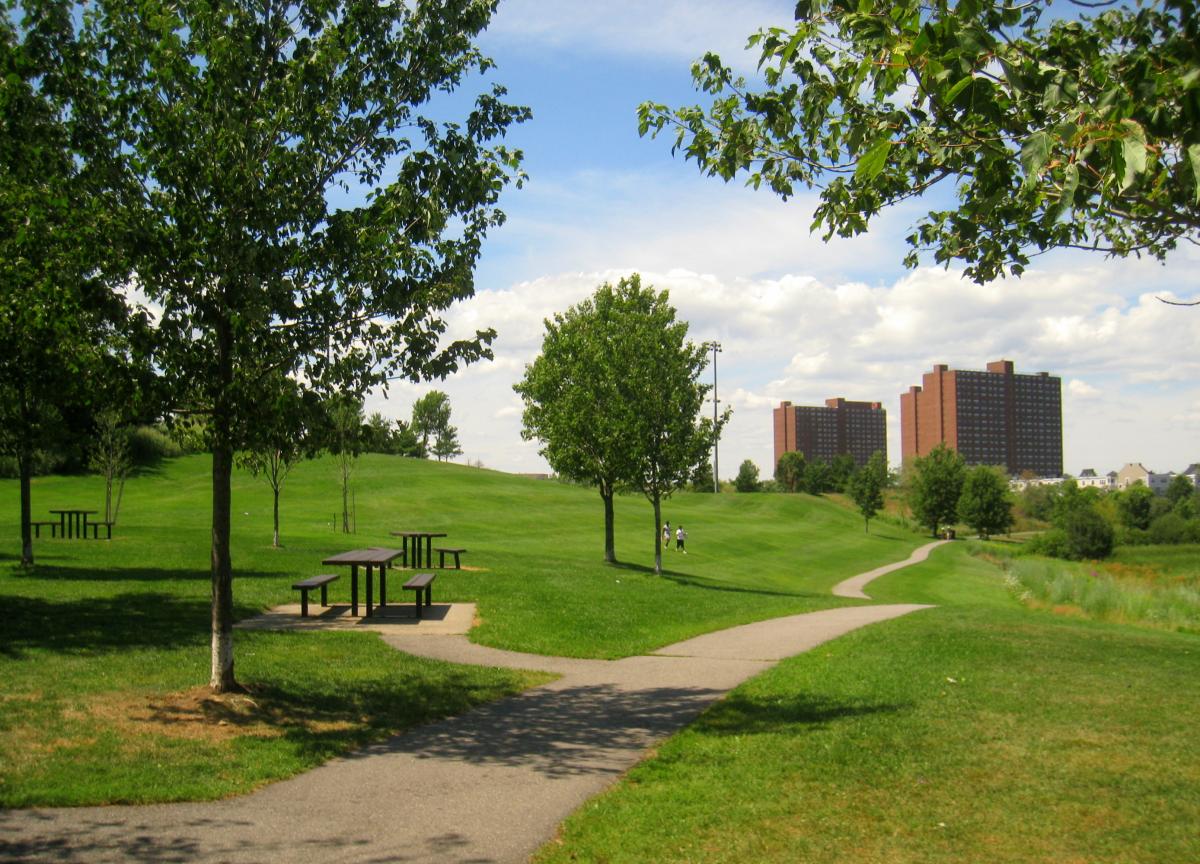 Heading towards North Cambridge and Porter Square, Danehy Park is a 50 acre recreational site that was built on a former city landfill.  Danehy Park is located at 99 Sherman St. Cambridge, MA 02138.  Adults, kids, and pets alike can take advantage of Danehy Park's many activities, including softball, soccer, biking, jogging, and a dog park.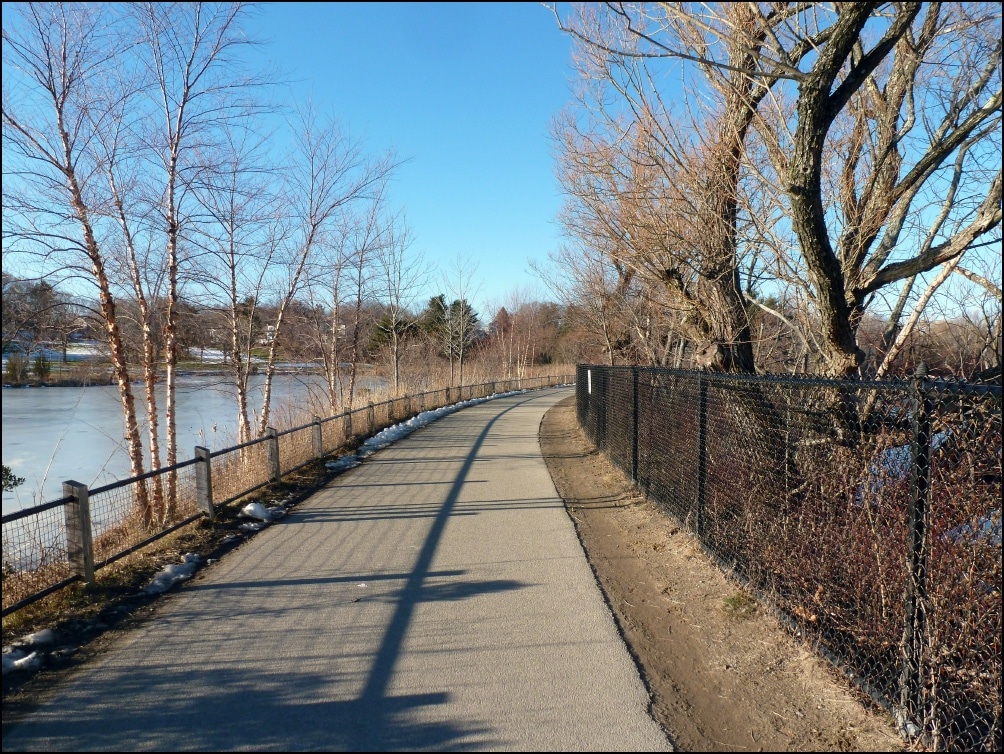 Located in Cambridge Highlands, at 180-220 Fresh Pond Parkway Cambridge, MA 02138, is Fresh Pond Reservation.  Fresh Pond Reservation consists of a 155-acre lake, and 162 acres of surrounding land.  The 2.25 mile loop around Fresh Pond Reservation is popular with walkers, runners and cyclists. Be sure to visit Fresh Pond's nine-hole public golf course, which is right on the reservation.
Do you have other favorite places around Cambridge MA?  Let us know!