Cambridge Taxi Cab Services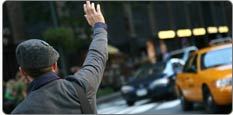 EXCLUSIVE RIDE - Your trip with Cambridge Taxi Cab is private. You will never be asked to share your ride with strangers and up to 4 in your party may ride for the price of one. All major credit cards accepted. Gift certificates available.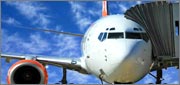 <
Airport Transportation
3 or more in your party make it more economical than shuttles when traveling to local airports. You never share a ride with strangers like in a shuttle.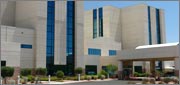 Medical Visits
Non-Emergency Medical Visits, Dialysis Treatments, Outpatient Surgeries and Hospital Checkouts.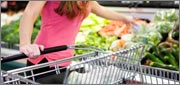 Grocery Shopping
In addition to giving you exceptional service to your destination, Cambridge Taxi Cab's drivers can assist by loading groceries on your return trip.
Social Visits
Excellent for transport of child, friend or relative. Our professionally trained drivers will get them directly there - safely, without any hassles or worries.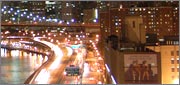 Out On The Town
Leave the driving to us when you go out in the city for entertainment. Choose Cambridge Taxi Cab as your designated driver.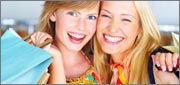 Shopping Malls
Let Cambridge Taxi Cab be your passport to convenience when traveling to the mall or shopping center.
Call 617-649-7000 and see why Cambridge Taxi Cab is the finest taxi company in Greater Boston.